Our team of experienced professionals will keep your trucks moving on efficient good paying freight. Our simplified process and proprietary technology ensure that you will have a great experience.
We are one of the biggest
empty trailer relocators
in North America.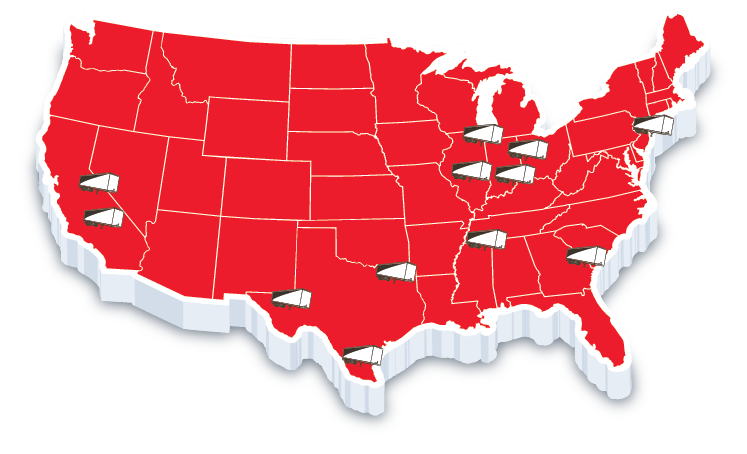 Choice
Become a shipper-of-choice among your carriers.
Communication
Improve communication with carriers & cover more freight.
Automation
Automation save you both time & processing expense.
Use our volume to get the best capacity in minutes.
That means significant cost savings,
especially for small – to mid-sized LTL buyers.