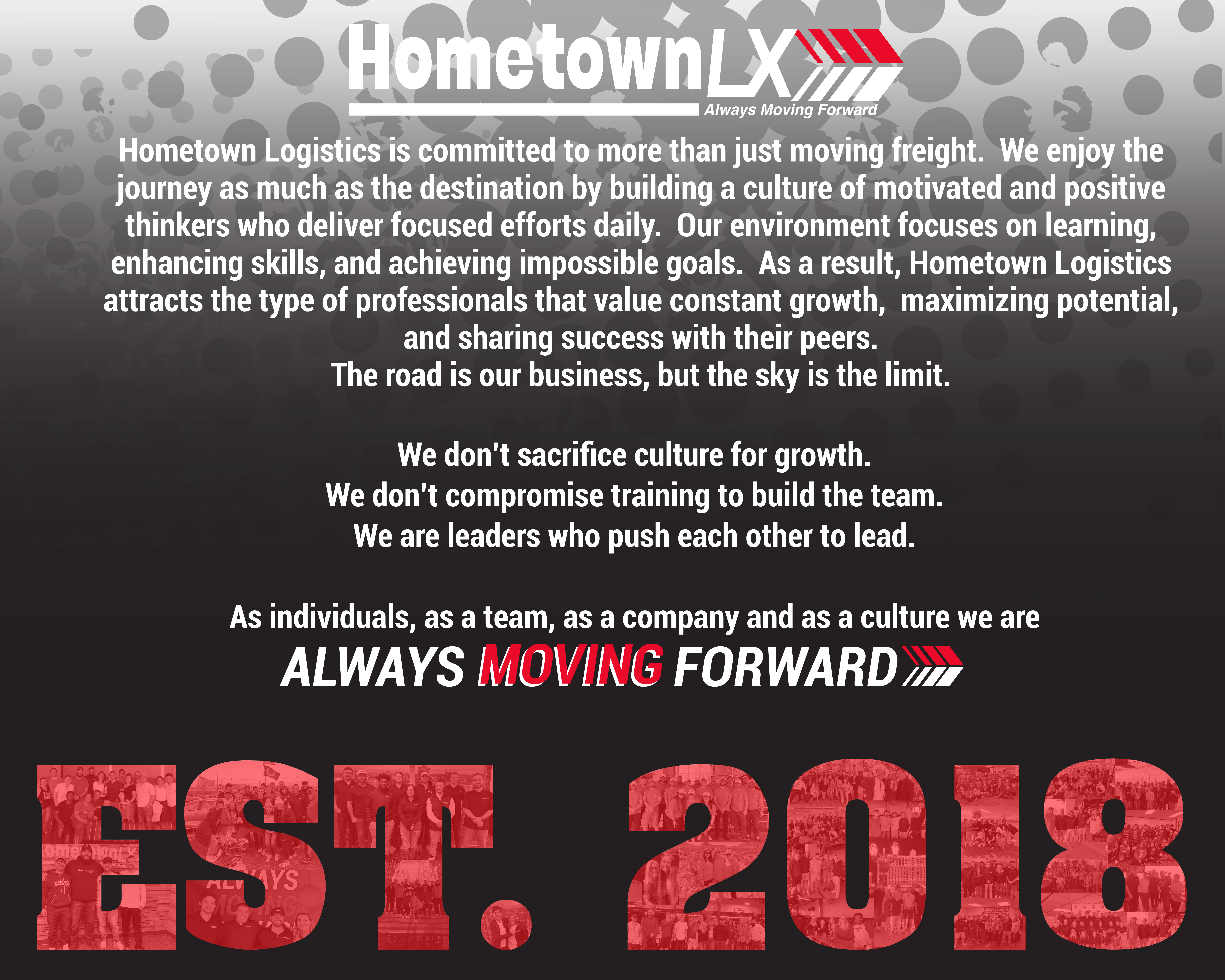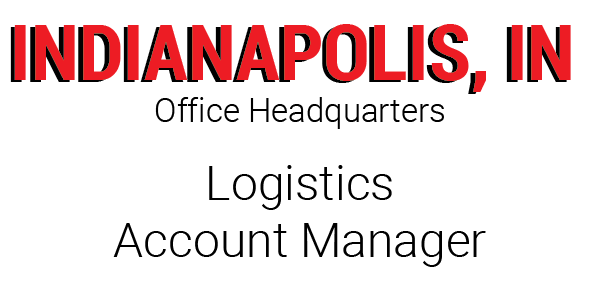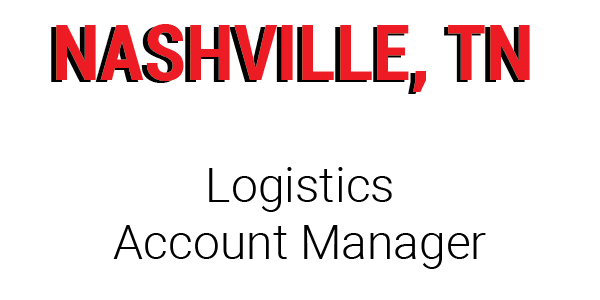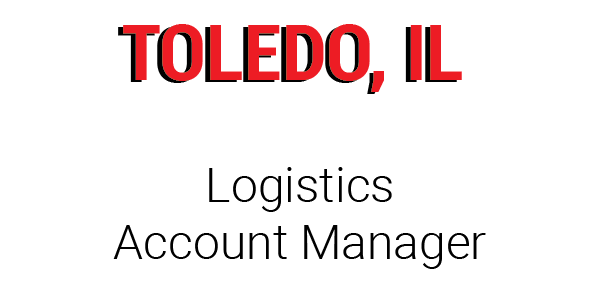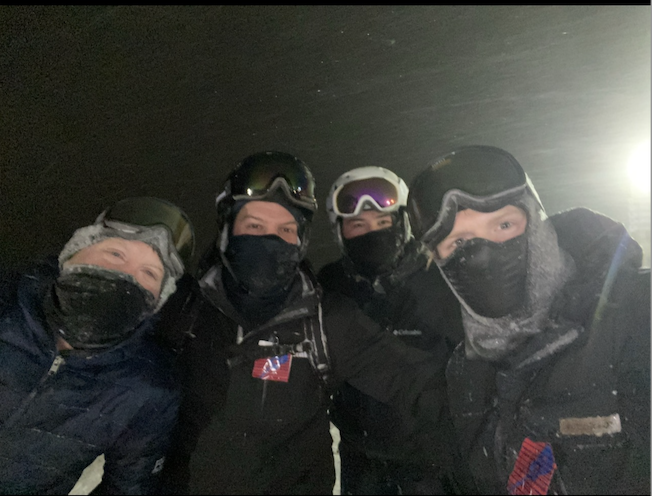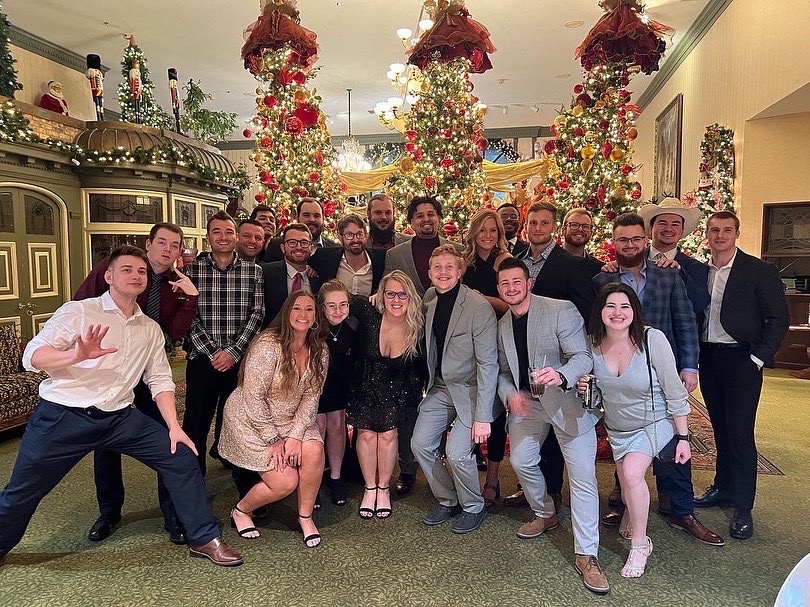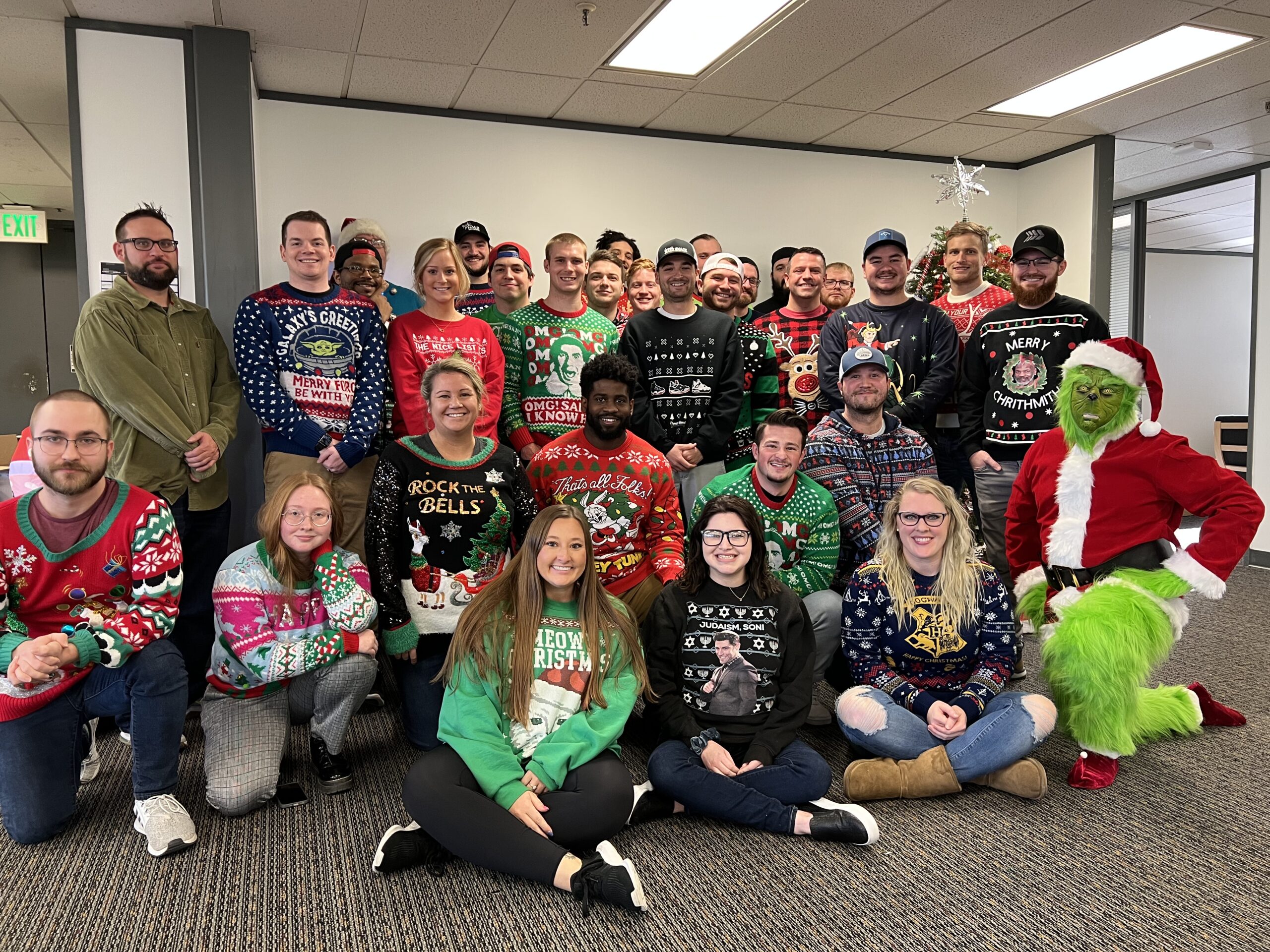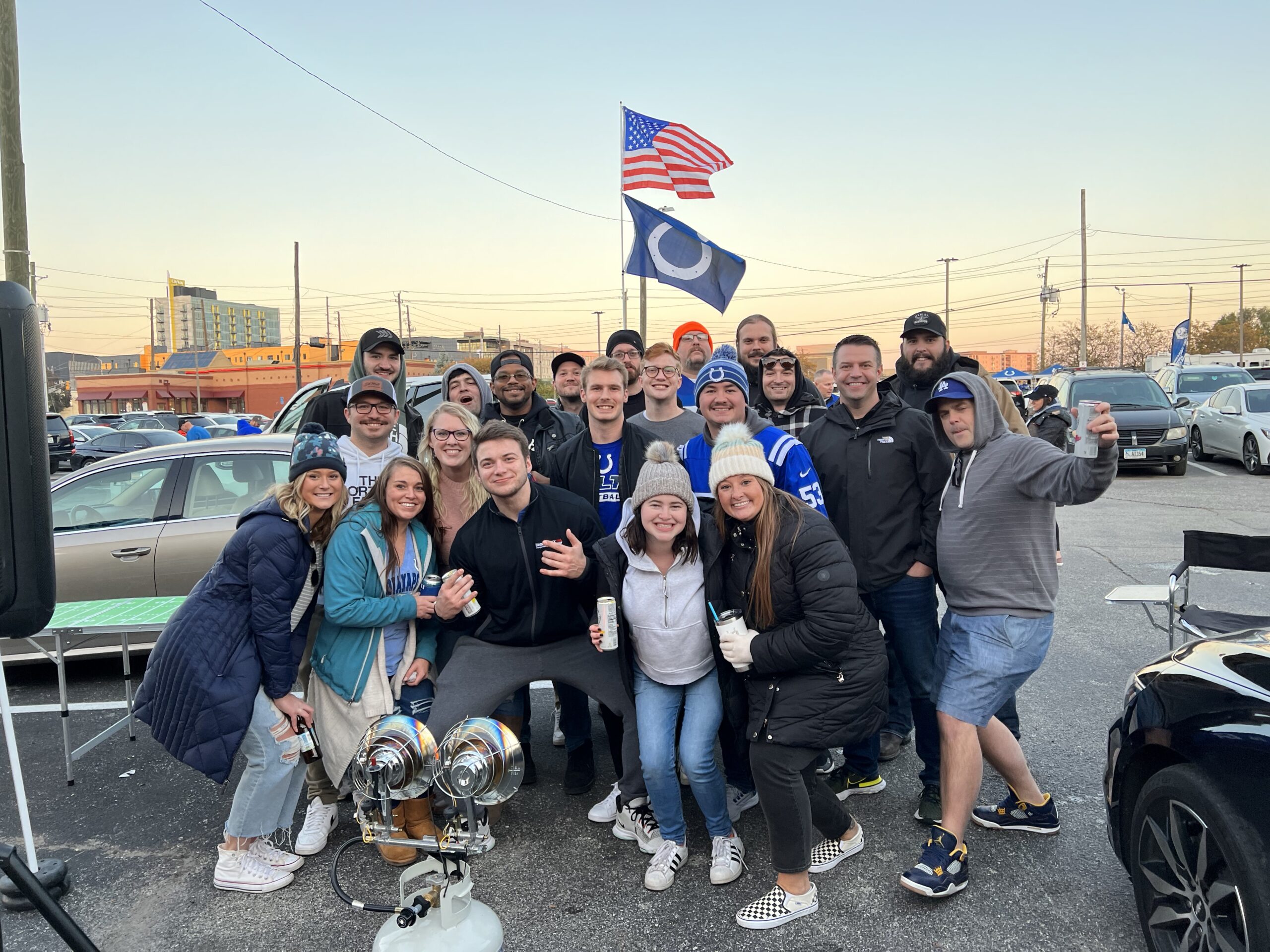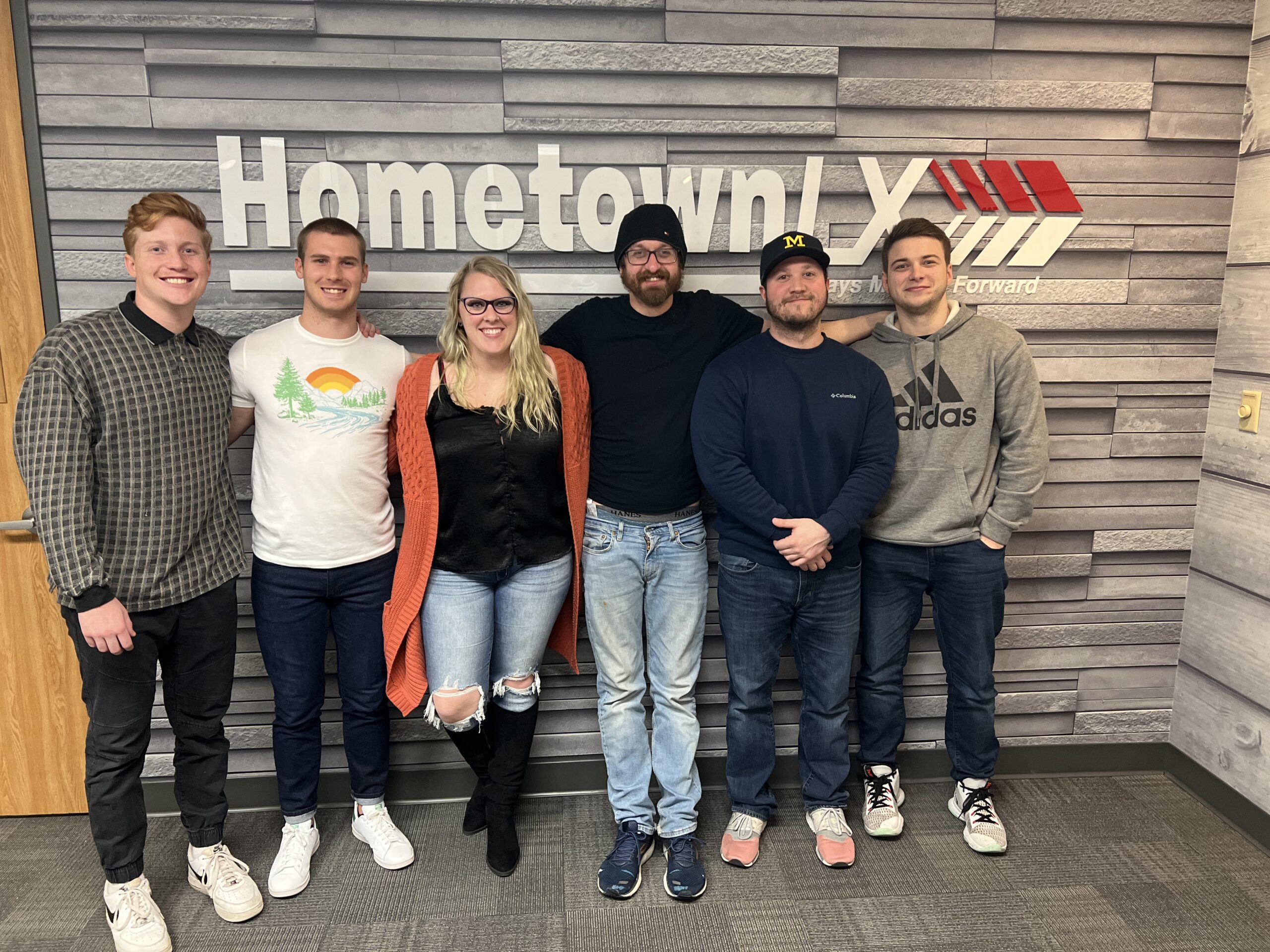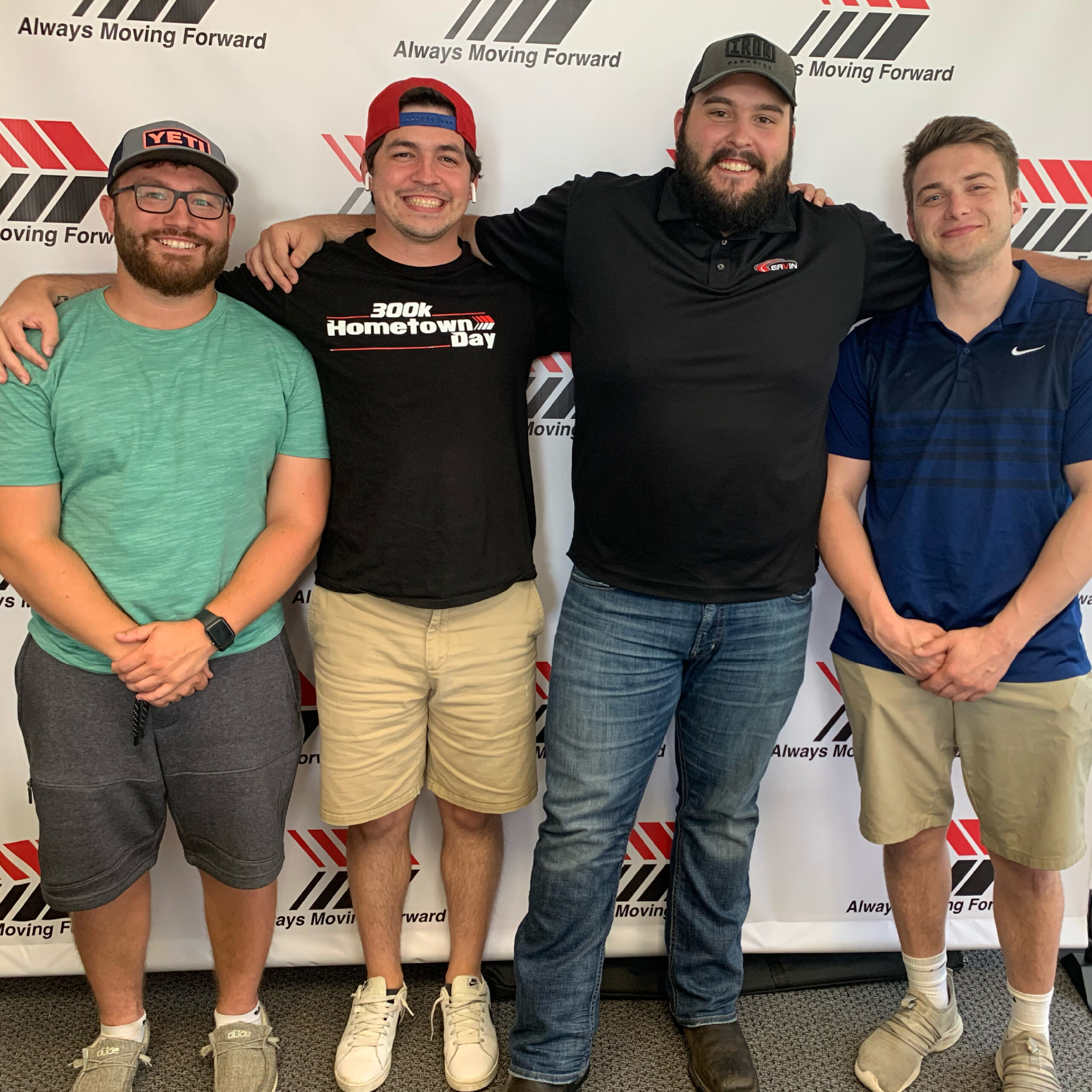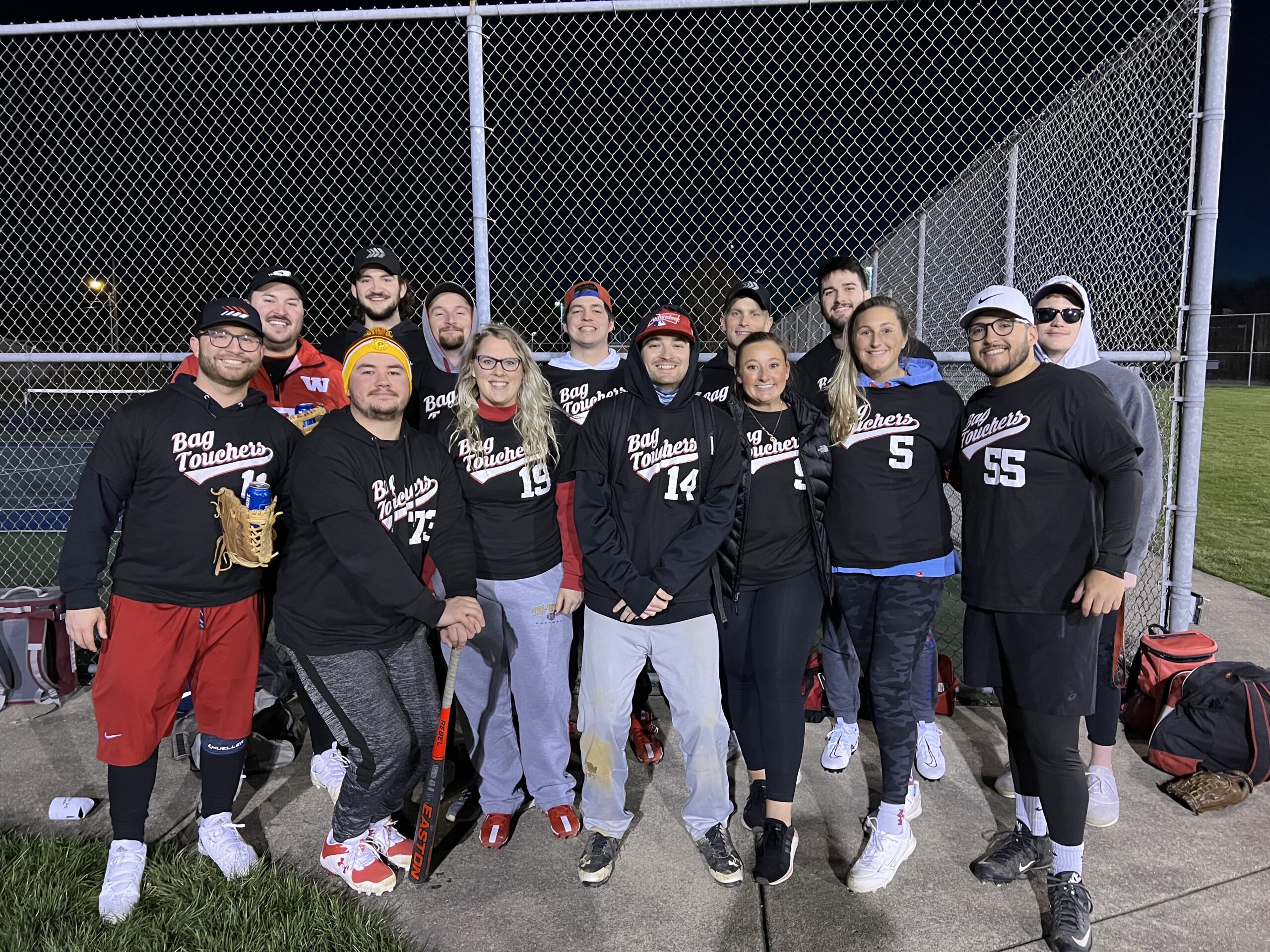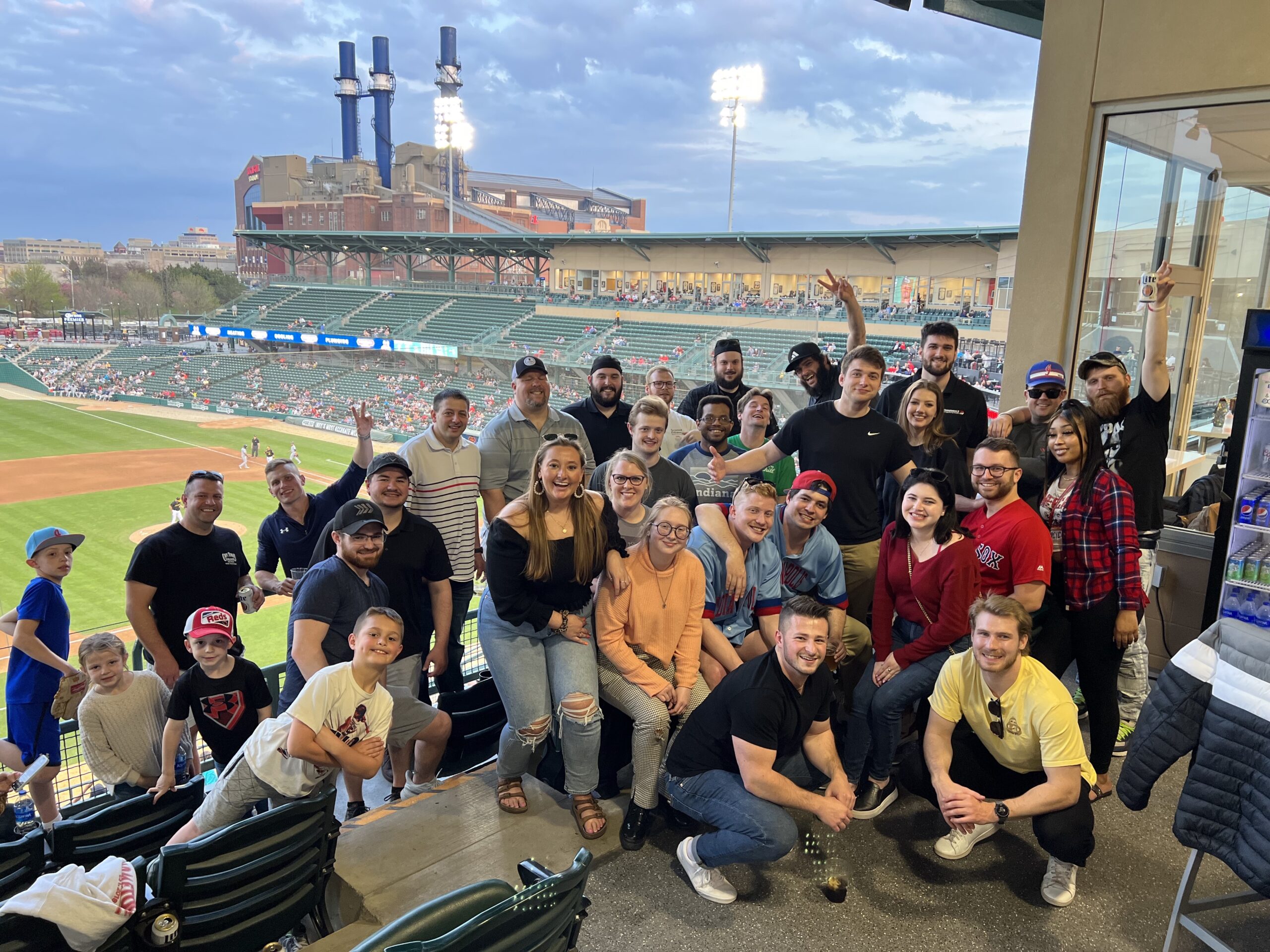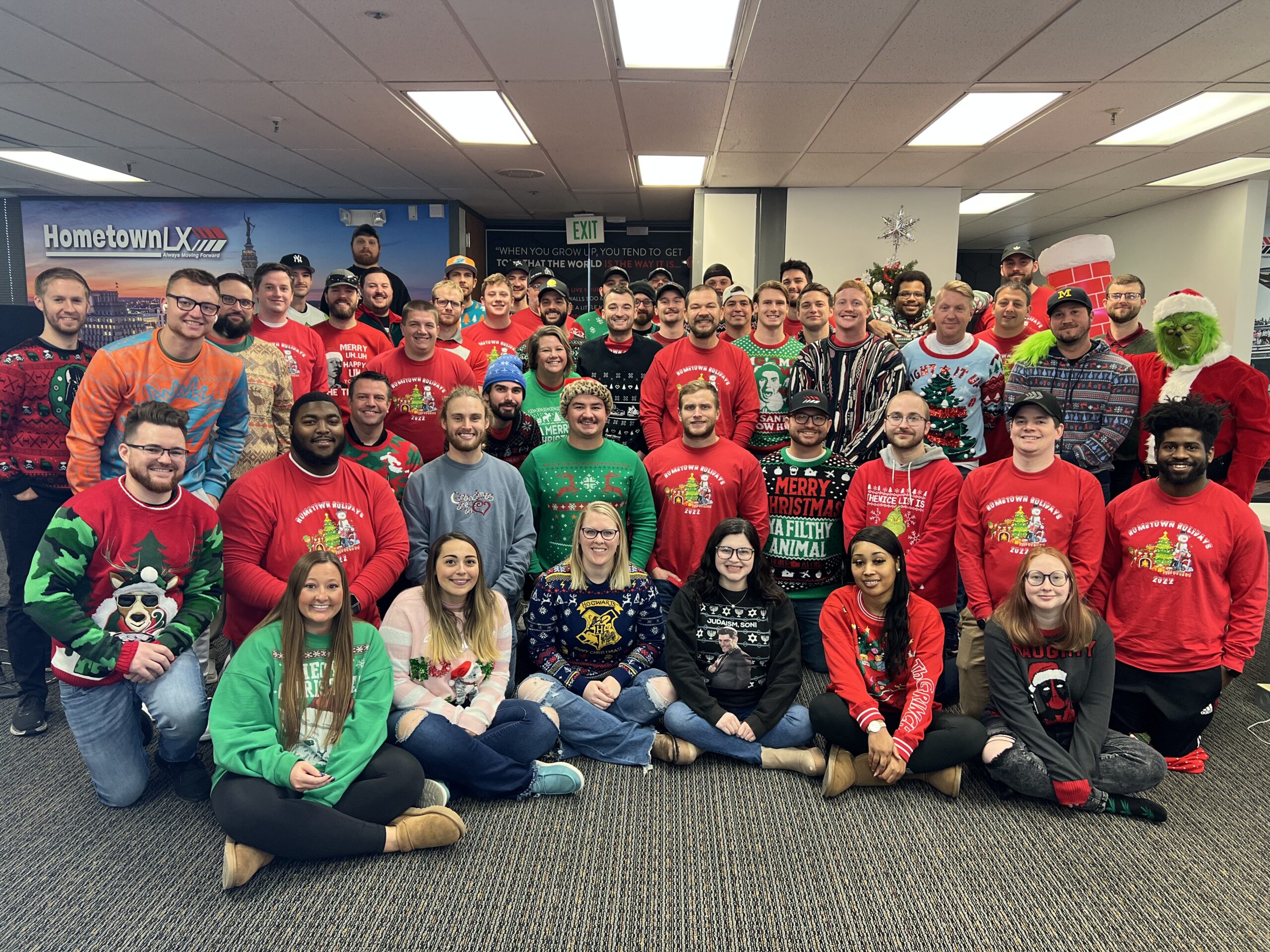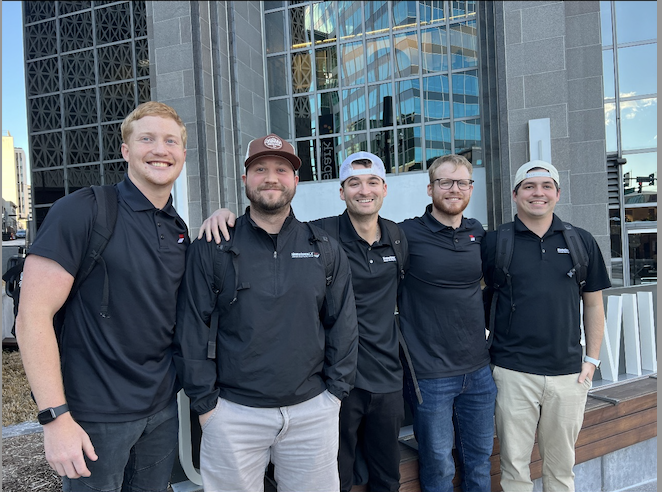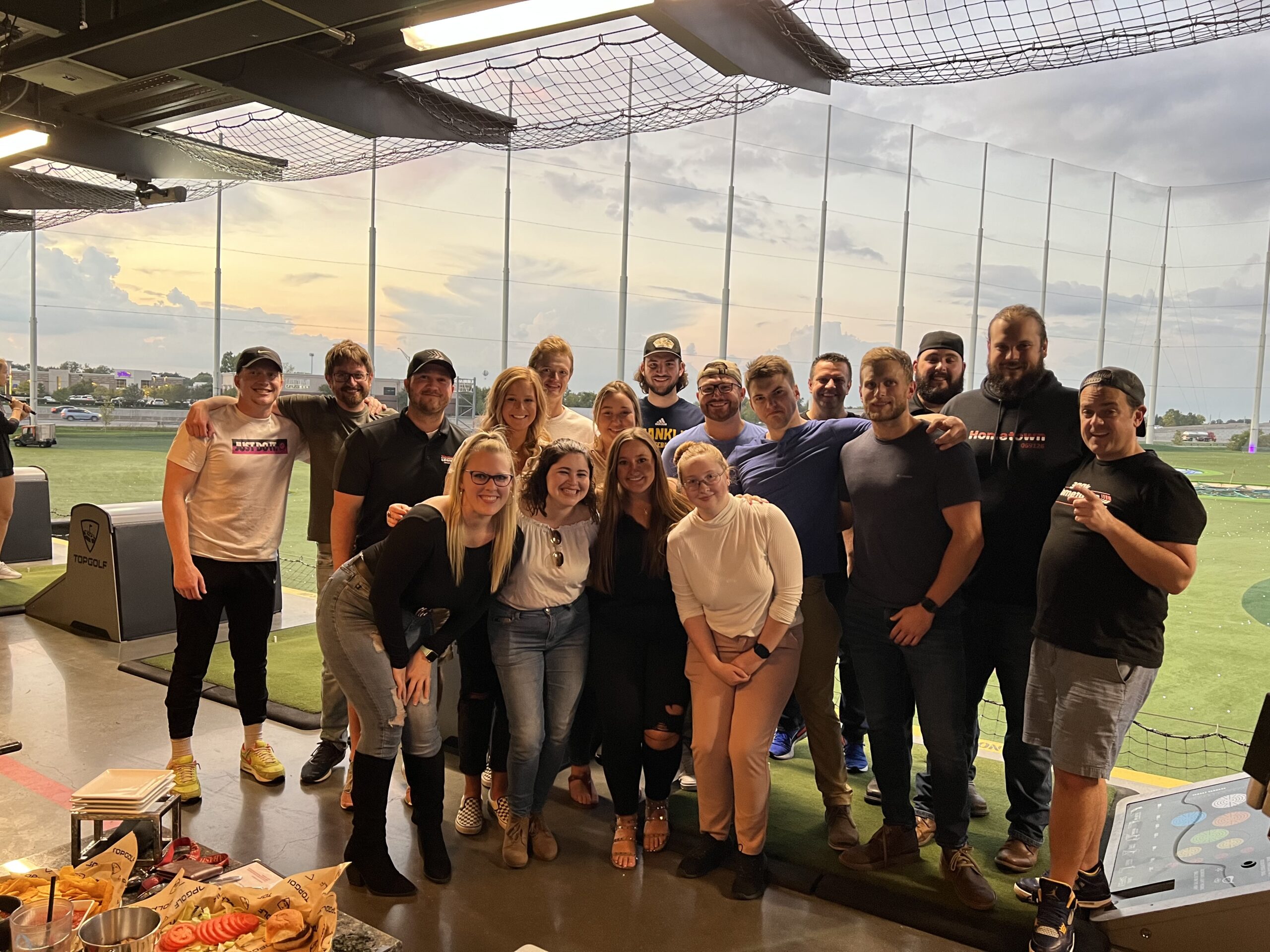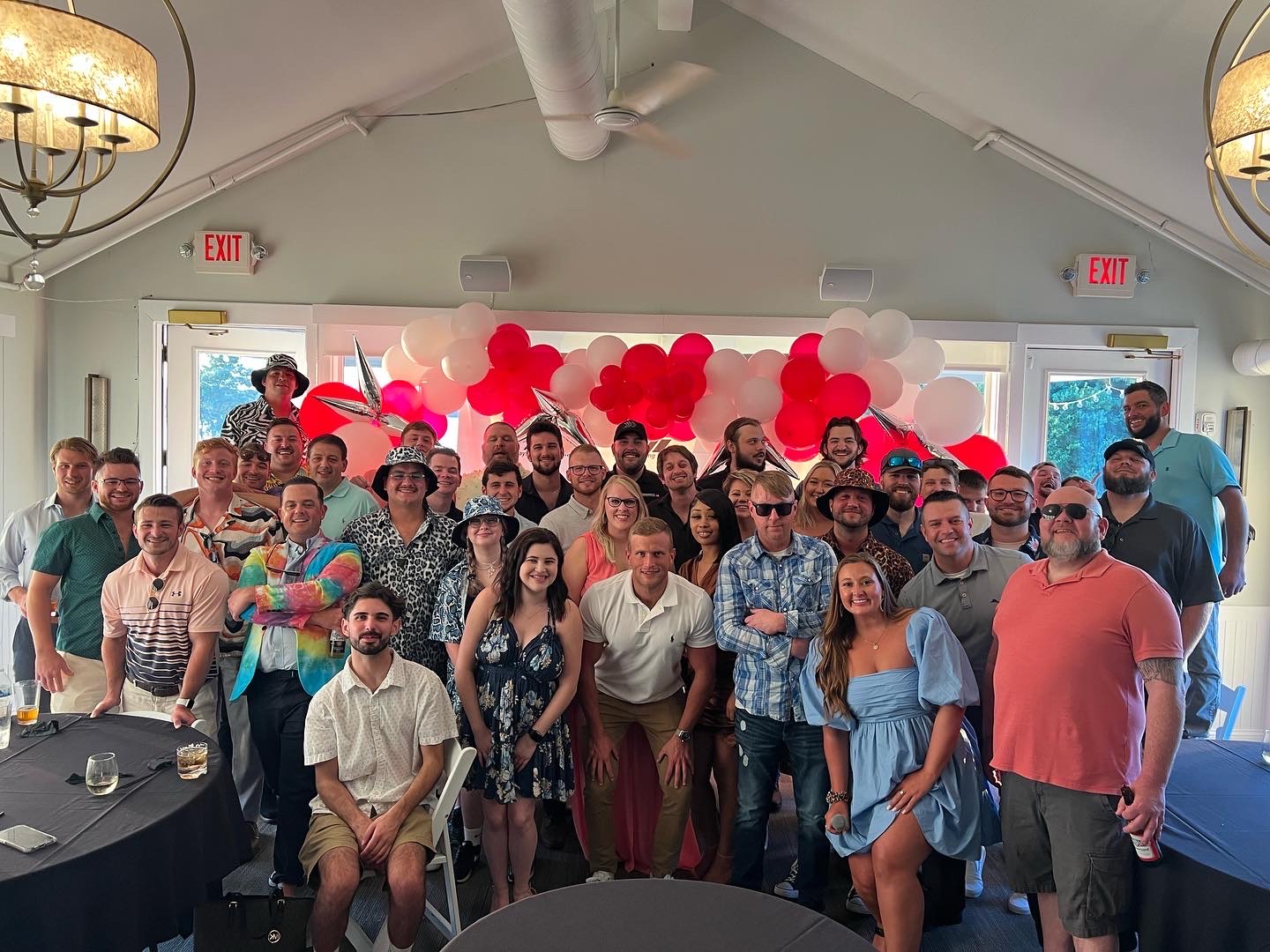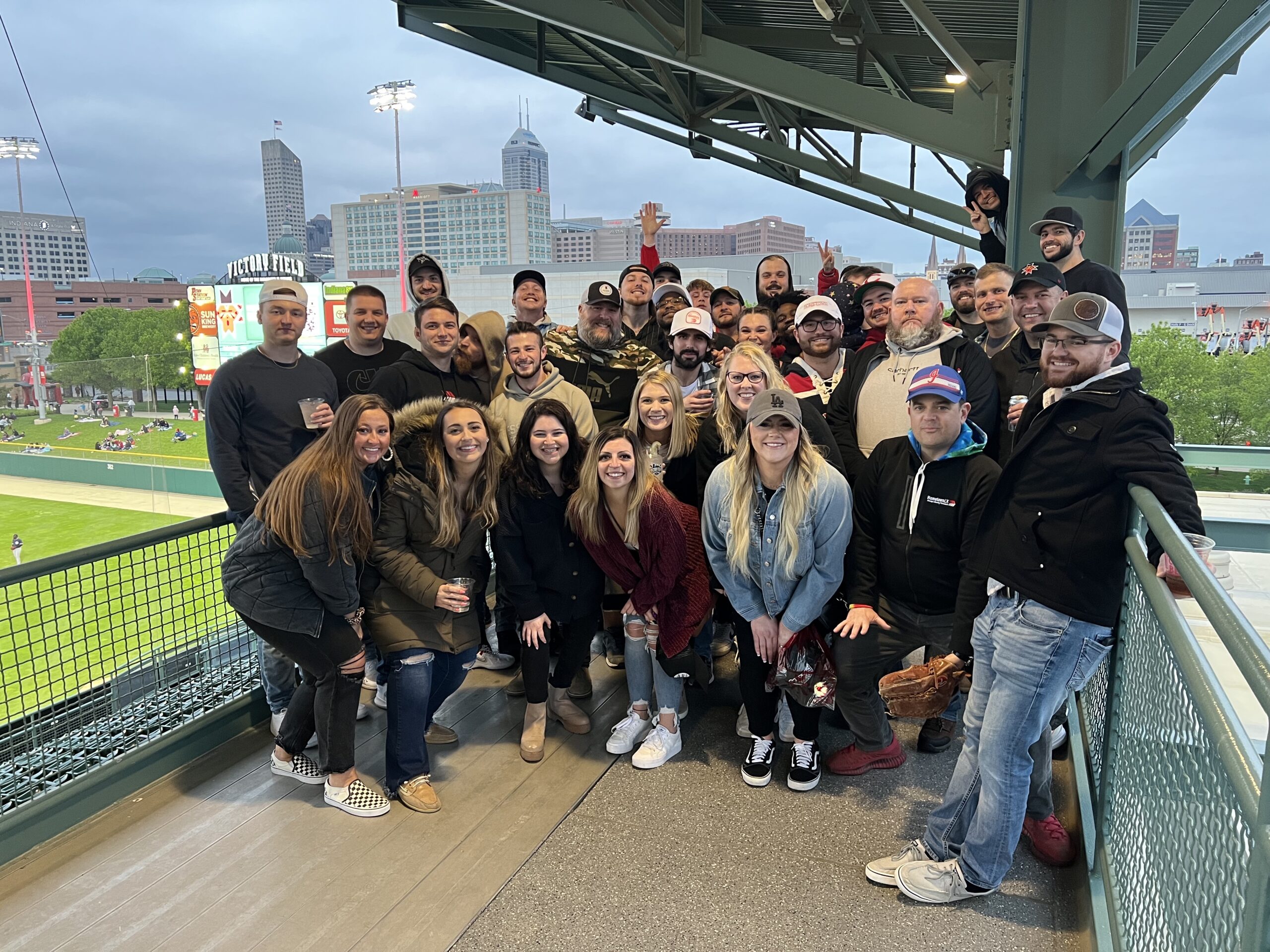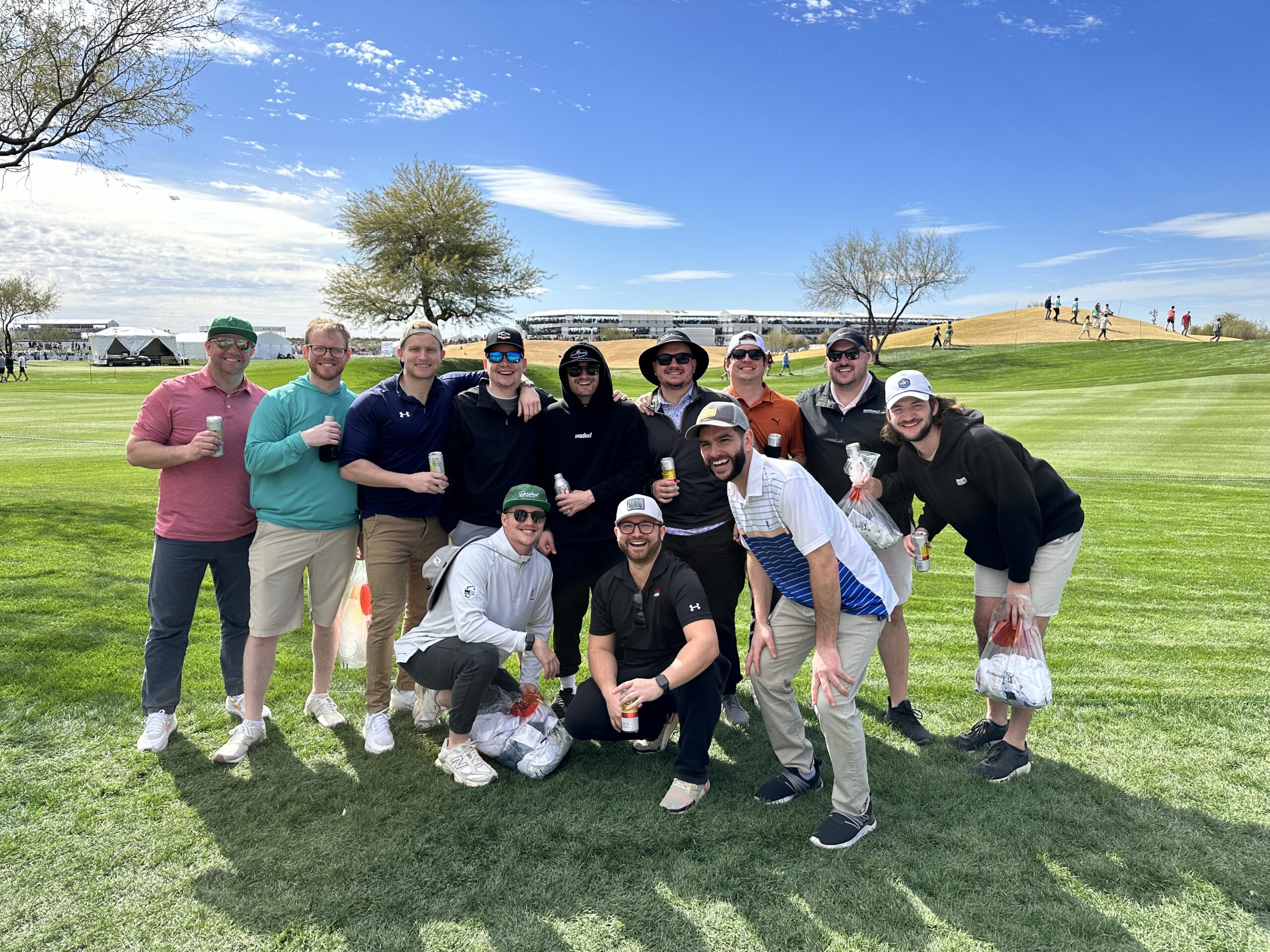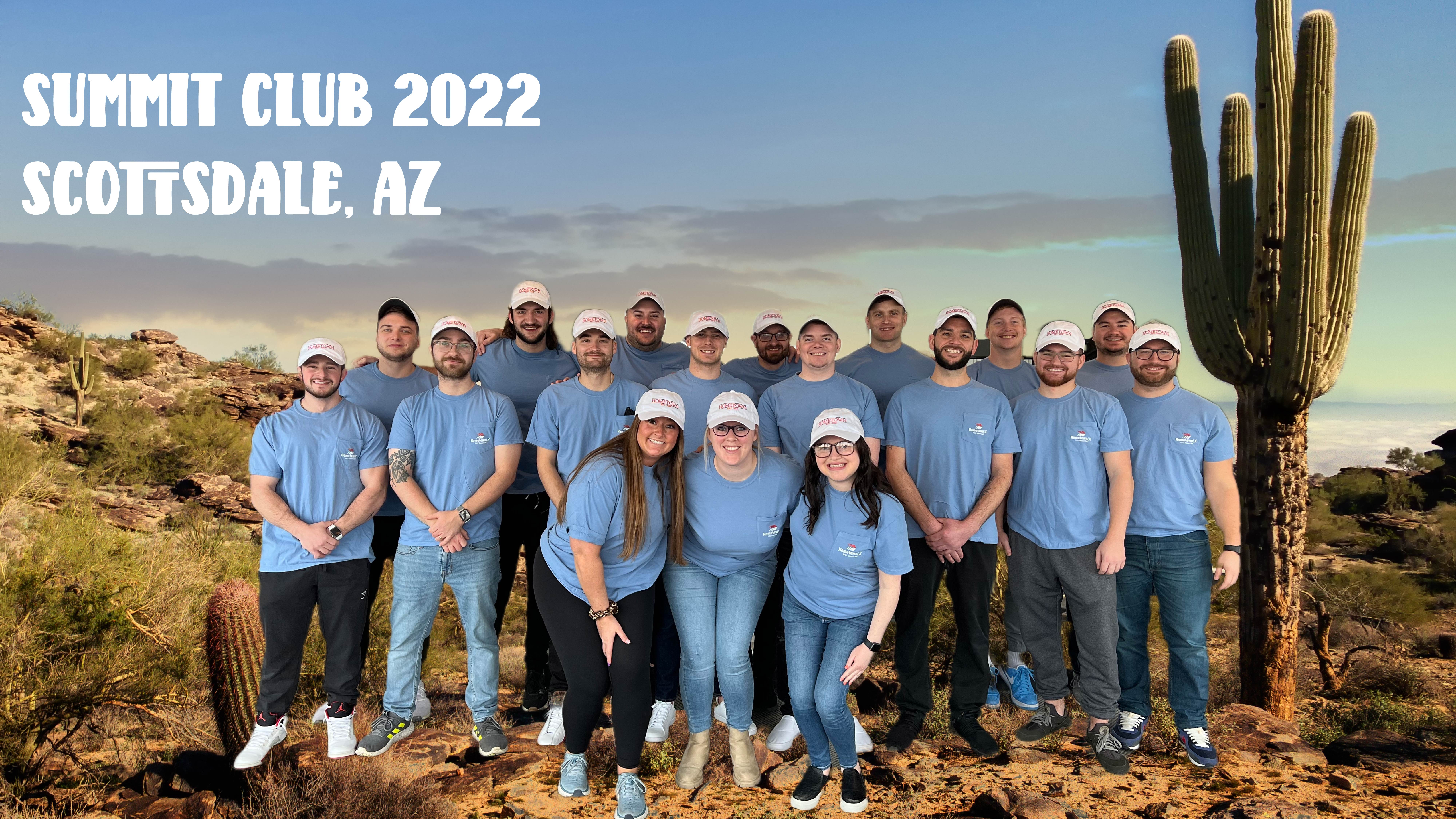 I love working at Hometown because of the culture we have created here. I always feel like I have support from my co-workers and that the leadership team is invested in my personal success. It is so nice to wake up and genuinely feel excited about coming to work that day. I couldn't imagine being anywhere else!
I love Hometown because of the 1 on 1 advantage they offer. Larger 3PLs tend to view you like another number. At Hometown, they take a personalized approach, which tends to only bolster team members' attributes. The leadership team prioritizes your success and take every avenue to ensure that success.
Hometown is a fantastic place to work and grow your skills. Mentors care about you, want you to succeed, and will do whatever they can to help you reach the level you want. The environment is one that uniquely combines competitiveness with a true team atmosphere.